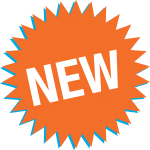 Veritas Marketing is now offering companies the ability to run banner and native advertising on most competitor websites, video sharing websites and virtual-reality demos. Rival Remarketing includes an option to place ads that cover up (cover ads) competitor digital advertising throughout a large digital advertising network.
How Does It Work?
An intelligent algorithm-based system (I.A.-B.S.) allows us to run your content throughout your competitor's digital landscapes. You simply visit the Rival Ad Manager (RAM) and provide us with pertinent and irrelevant information.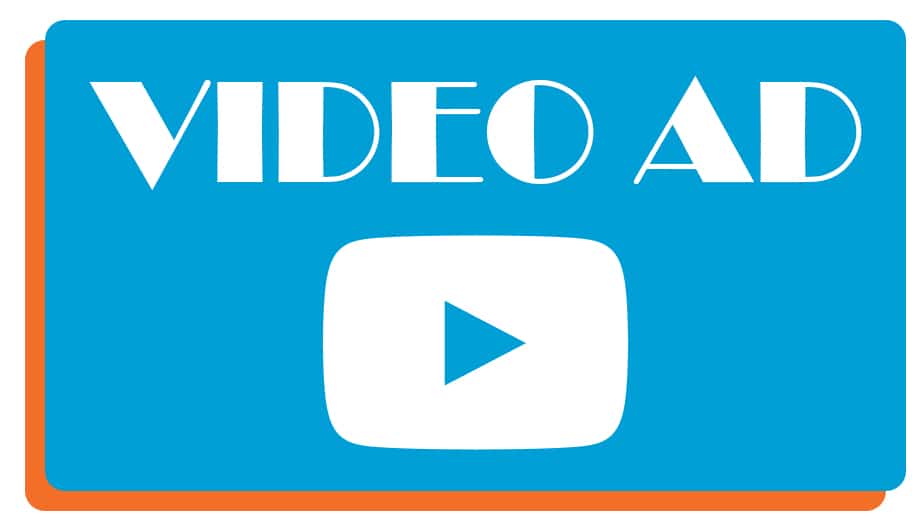 Banner Ads and Cover Ad: HTML5, jpg or gifs
Native Ads: 50 words, an image and a link
Video Ads: Appear in a window during competitor's video or virtual-reality demo; ideal for highlighting competitor shortcomings and defects.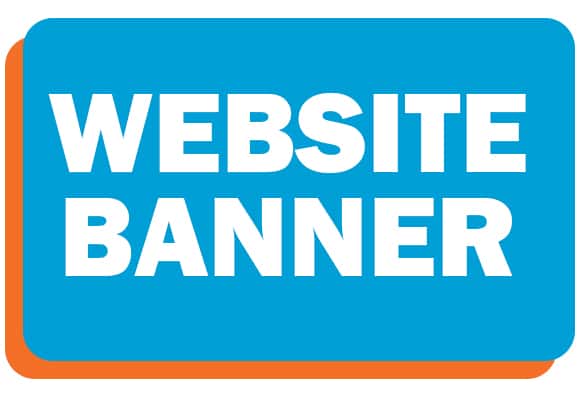 Have your competitor pay for it!

Happy April Fools' Day
Contact Veritas Marketing to develop a reality-based digital marketing strategy.
info@veritasmarketing.com
+1 952.738.8177