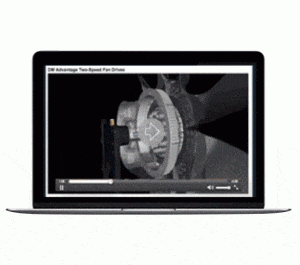 Content marketing is an important part of any company's marketing strategy. According to a recent study by the Content Marketing Institute, marketers with a documented content marketing strategy have higher effectiveness. The biggest challenges marketers face when it comes to developing a successful content marketing initiative include:
Lack of time
Producing enough content
Producing the kind of content that engages
These and other challenges can be overcome with the right strategy and involvement from others within the organization. Start by developing the framework for your content marketing.
A content marketing plan should include:
Objectives
Target audiences
Content angles
Channels
Process
Conversions
Measurement
As with all plans, your content marketing strategy must be fluid and ever changing. Be organized and hold monthly content marketing strategy meetings with key individuals from different departments within your company. This will help you develop and expand an editorial calendar. Engage your audience with diverse content, including video, case studies, white papers, presentations, live seminars, webinars, podcasts, infographics, animations, articles and more.