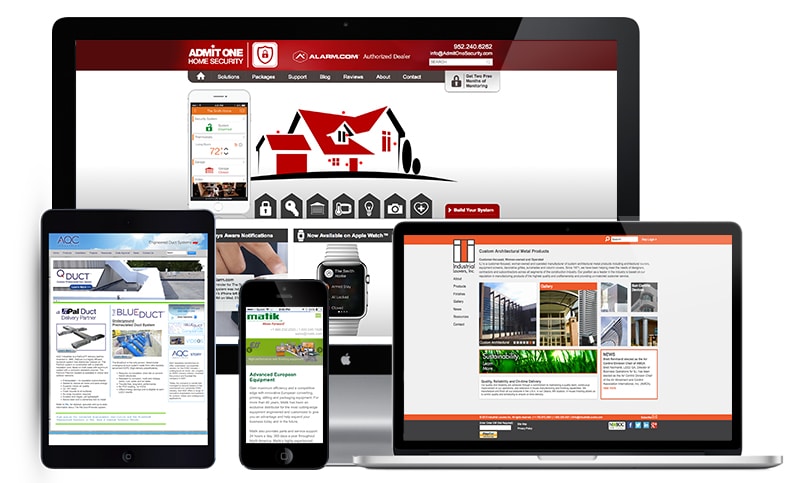 You see it everywhere. People are searching the Internet on their cell phone while they are waiting in line, attending a meeting, shopping, waiting to board a plane or dining. Leaving your phone at work or at home has become nearly as critical as losing your car keys. It's not surprising that an estimated 60 percent of online traffic is now coming from mobile devices.
Implemented recently, Google has changed its algorithm in favor of mobile-friendly websites. What does this mean for websites that aren't mobile-friendly? These websites will get demoted, resulting in decreased visits. While content and relevance is still extremely important, the mobile-user experience has become equally important.
If your website isn't mobile-friendly, it is the time to evaluate your company's Internet presence. Start by reviewing your website's look, functionality and content. Assess your organization's goals, objectives and market position. Then contact Veritas Marketing for a proposal.