Happy Holidays
This year we had the opportunity to create contemporary brands for a few new clients. Each has a long history related to the holidays. These new brands helped our clients gain fresh opportunities and diversify into new markets.
---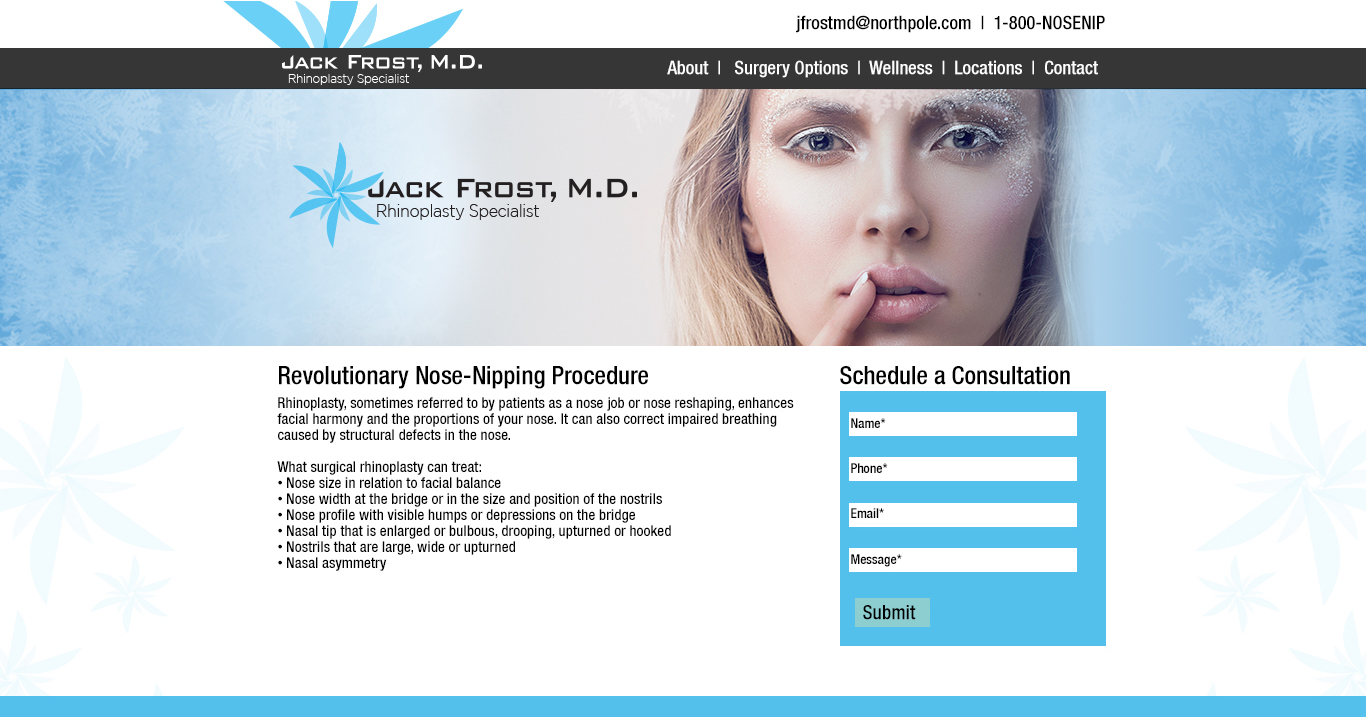 After many years of frosting windows and bringing seasonal cold weather, Jack Frost went to college and earned a degree in cosmetic surgery. There he learned to use his natural talents to develop a revolutionary procedure known as the nip. Dr. Frost's nose nipping procedure has changes the field of rhinoplasty.
---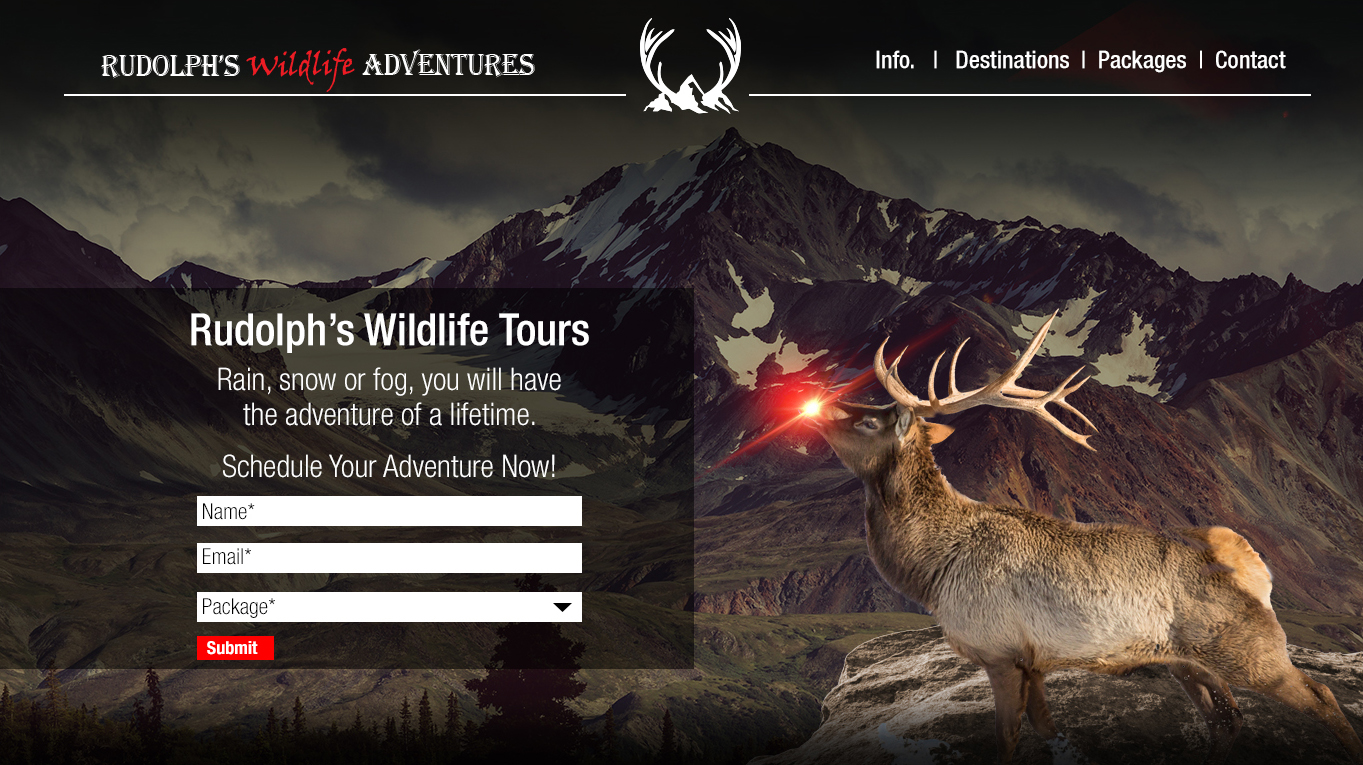 Many people know the humble beginnings of Rudolph the red nosed reindeer. You may not know about his passion for nature and the outdoors. This led Rudolph to become the worlds foremost wildlife tour guide. His natural leadership abilities and bright, glowing nose will guide you through the darkest forest and heaviest fog. Rudolph is a natural at guiding tourist and adventurers on expedition. 
---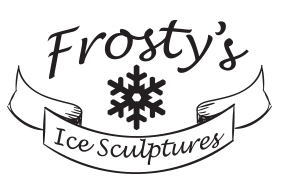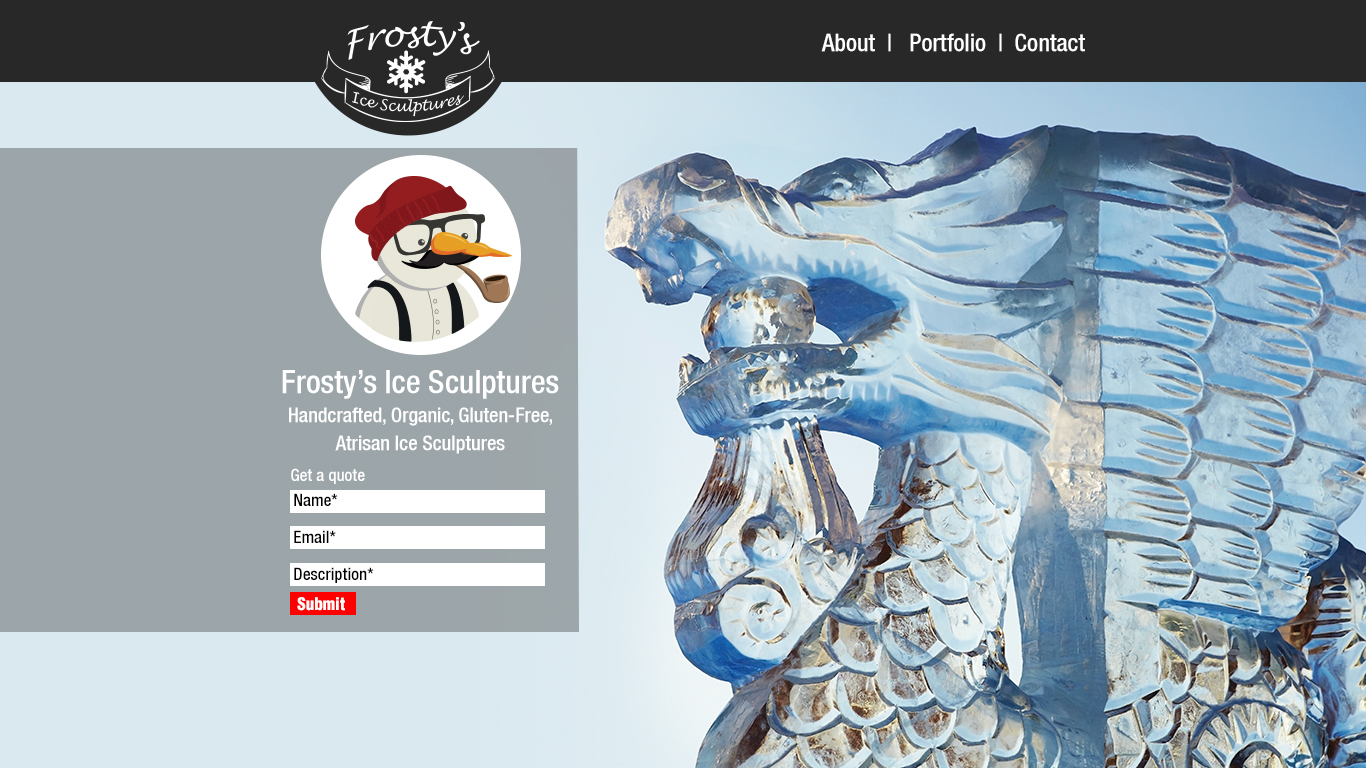 To ensure his future livelihood, Frosty the snowman needed a cooler place to work and play all year round. Frosty has embraced his inner artist and elevated his talent for creating ice and snow sculptures. All of Frosty's artisan ice sculptures are handcrafted, organic and gluten free, made from locally sourced materials.
Contact Veritas Marketing for expert branding services at +1 952.738.8177 or info@veritasmarketing.com.