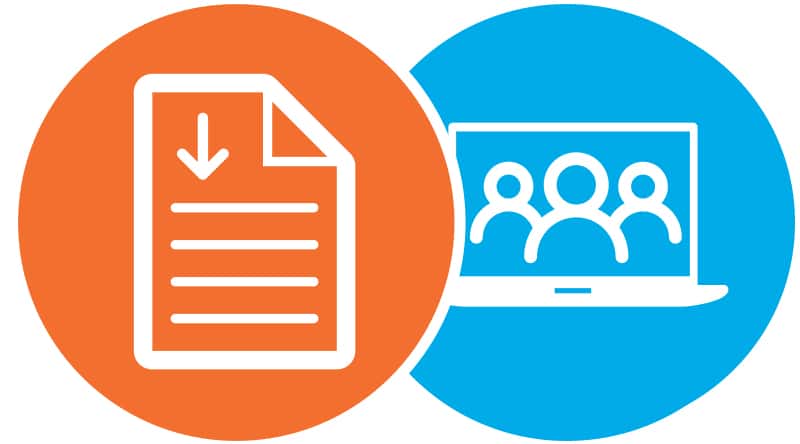 Do you have a lame call to action or a gripping offer that converts a prospect into a lead? Some companies have a built-in call to action. For example, online services can offer one-month free trials. Many business-to-business or industrial-based companies struggle to develop a compelling offer or hook, especially if the sales cycle for the product or service is long.
Often a lead generation piece will include click here, call us today, visit our website, or find your dealer. This is contact information—not a compelling offer.
Below are a few call-to-action strategies and ideas. It is important to create an offer that will pre-qualify a lead for what you are selling. It needs to relate to your product or service.
Information for solving an industry challenge
      White paper, article or blog post
Continuing education or training
      Webinar, online training course or seminar
Tools to make a prospect's job easier
      Calculator, design or selection app
      Emotionally compelling question or bizarre statement
Once you have a gripping offer, there needs to be a mechanism to turn prospects into leads. Squeeze pages with short forms are a simple way to capture lead information. Keep the form as short as possible. If all they need to do is give you an email address, you're more likely to get it. Test your form and make sure it delivers what you're offering. If you have a CRM (customer relationship management) or marketing automation platform, use it to generate a form that will funnel the leads directly into the CRM.
Getting the contact information doesn't mean your job is done. Now that you have the prospects, drip-market to them based on behavior, market segment or interest. Veritas Marketing is available to help you develop a creative, gripping call to action.