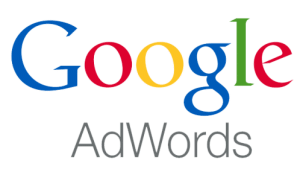 Google AdWords can be a powerful marketing tool that adds real value to a robust marketing campaign. However, as with many tools, it must be used correctly or it can waste resources. Google AdWords is set up on the basis of you paying per click. That's good and bad.
It's good if you are driving qualified prospects to your website. But it's bad to pay for clicks that are of poor quality. For example, if you're selling custom metal components and one of your broad match search terms is metal. You could pay for a click from someone looking for a soundtrack from a heavy-metal band.
Strategic setup of the account, along with regular monitoring, maintenance and reporting are paramount.
Campaign and ad group definitions
Geographic, schedule and other important settings
Keyword research, selection and match types assignment
Ad content and destination page selection
Budget monitoring and automated bid setup
Search term and other report monitoring
To keep things interesting, Google changes the AdWords features regularly and it's important to take advantage of those changes. If you have a Google AdWords program that is on autopilot or is being managed by someone with limited experience, Veritas Marketing is available to review your account and provide an assessment along with recommendations.