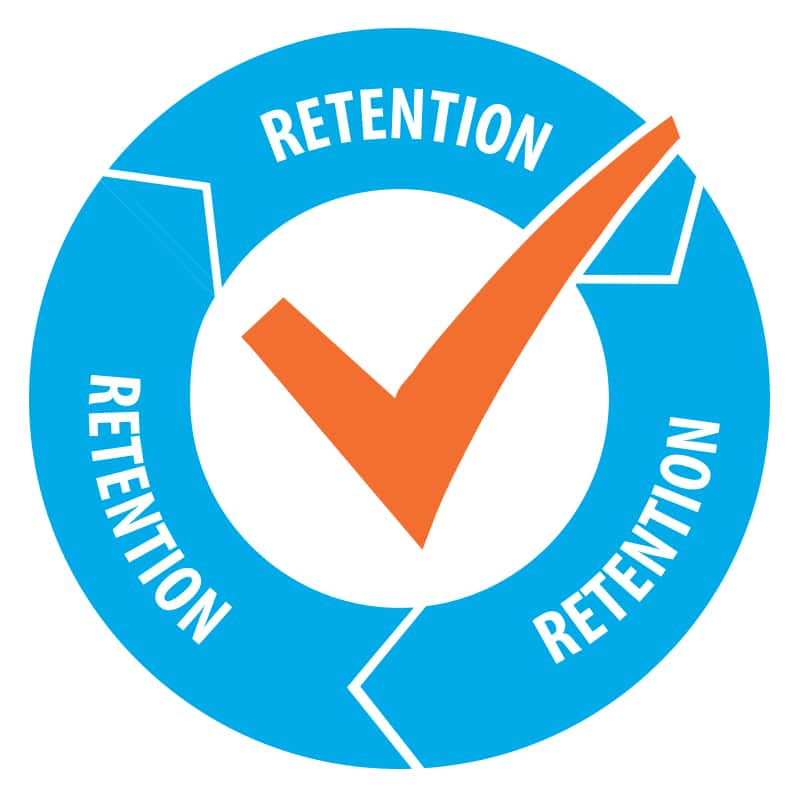 Keeping high-value clients is vital to business growth. In addition to continuous improvement initiatives, it's just as important to market and communicate with customers on an ongoing basis.
Here are a few tactics to keep your company in sight and on the mind of current customers.
Promote valuable content via email, blog and social media
Offer customer loyalty programs
Explore drip marketing based on behavior, market segment or interest
Educate through seminars and webinars
Enrich relationships and connect on social media
Monitor activity on your website using a marketing automation platform
Call them
These strategies and tactics can also be used to stay connected to former customers and help convert them back to current customers. Contact Veritas Marketing to create a customer retention marketing plan for 2017.